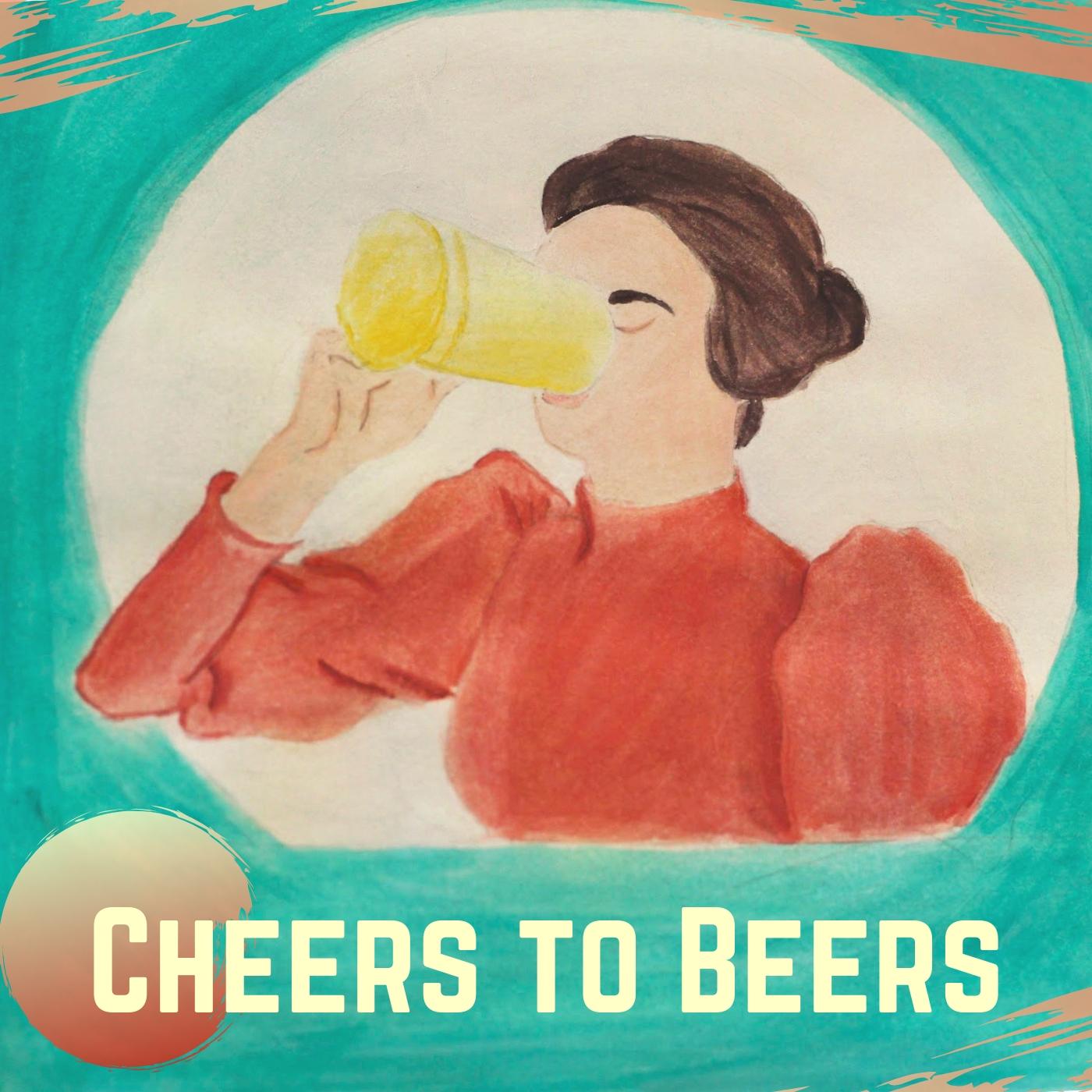 Shawna's back on the pod! Recording live from Tucson, AZ
We're drinking various IPAs, I got myself a Standard Brewing hazy and Seapine double IPA. Because we just needed a little comfort in taking on some topics.
We get into Cicerone-level knowledge versus working at a brewery, do exact styles even exist, more covid drama and we get REAL about "diversity" in the workplace.