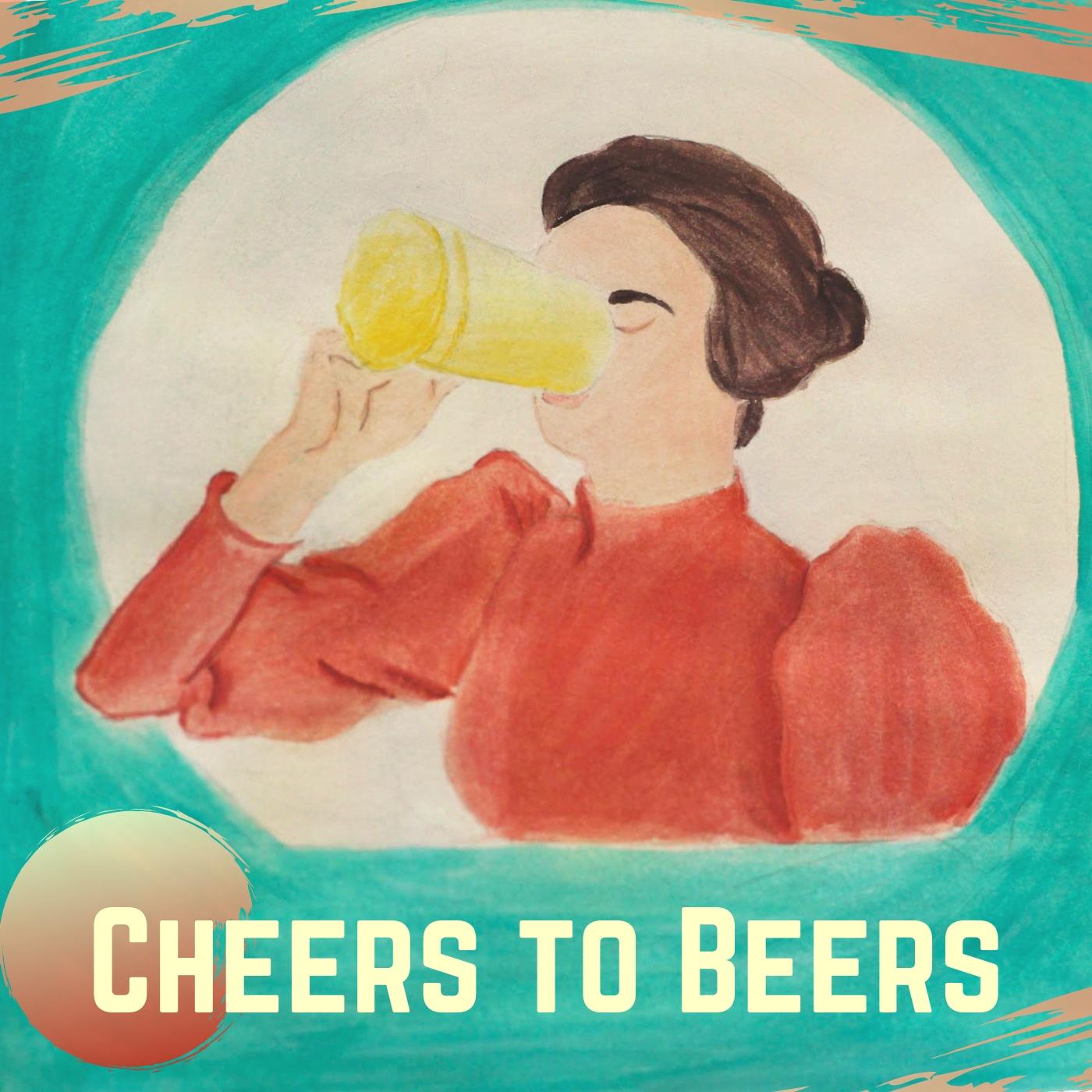 Cheers to Beers is back babbyyy! And we're jumping back in with a good ol' fashioned hang sesh. 
Join me and my industry (but more importantly close and beautiful) friends Samira and Matt as we drink Jester Kind Fantome del Rey + Rainier chambongs at the Masonry Fremont. Disclaimer: I say the wrong name of the beer in the intro! My Bad! It's del Rey not del Mar. No matter how I said it it's still a bomb-ass beer. 
Listen to us struggle to pick a beer, get deep into what it means to work for a craft brewery, experiencing sexism as a bartender, and get some solid advice on how to do your nighttime drunchies. 
Grab a Jester King (or whatever beer you got) and join us! Cheers!