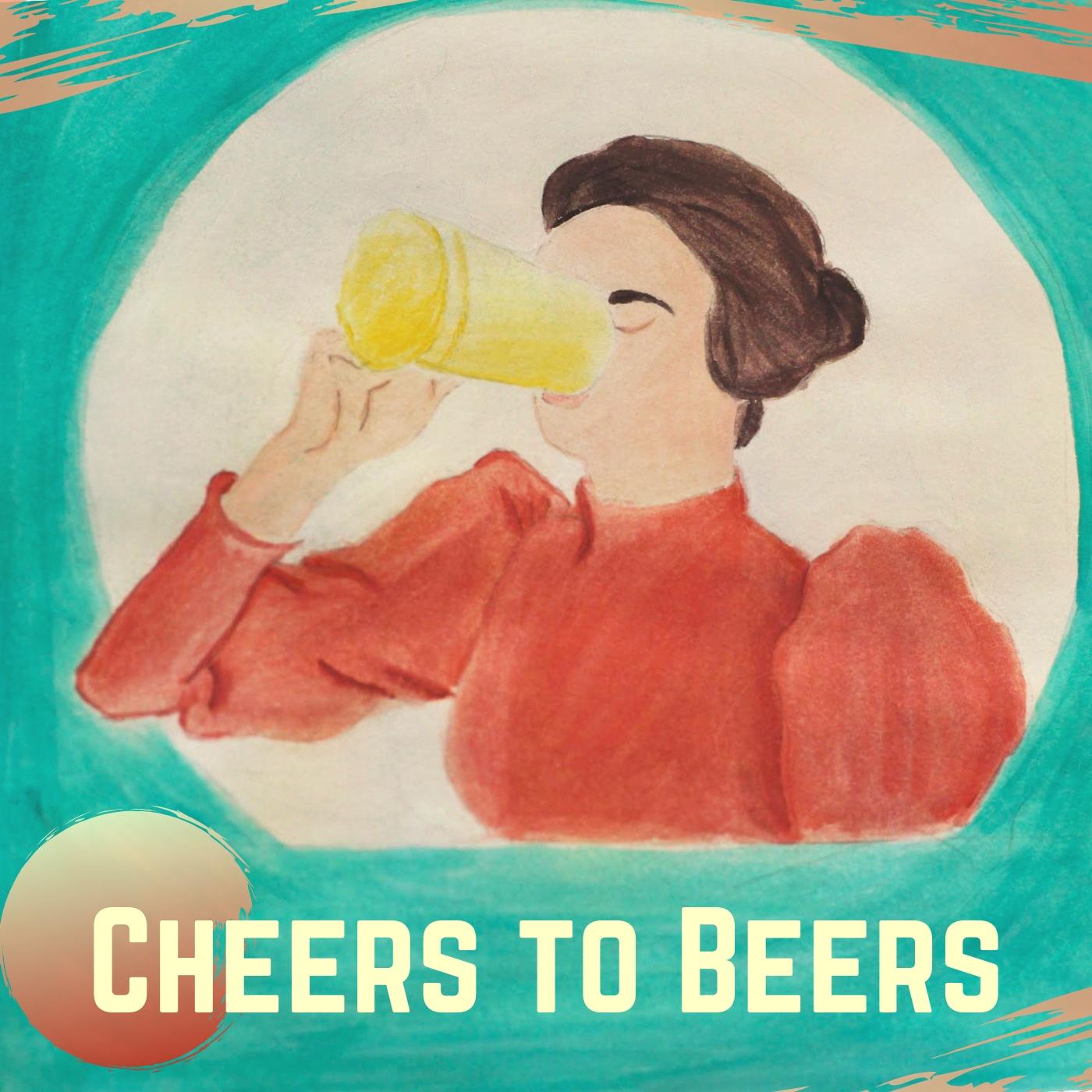 "I'm done when it stops being about bringing people together"
Mike from Modern Times (currently PDX) and I drink a lot of MT beers. Including Black House Nitro Stout, Poly Rhythmo Pilsner, and Shrine of the Forsaken Gods (Jester King collab). Listen to us talk about loving beer for what it does for people and community, going from being a "spy" to a brewer, and that one time Mike almost died from McDonalds. 
Side Note: I KNOW I said Floodland(s) not FloodLAND don't @ me!! 
Grab a Modern Times beer and drink along with us! Cheers!