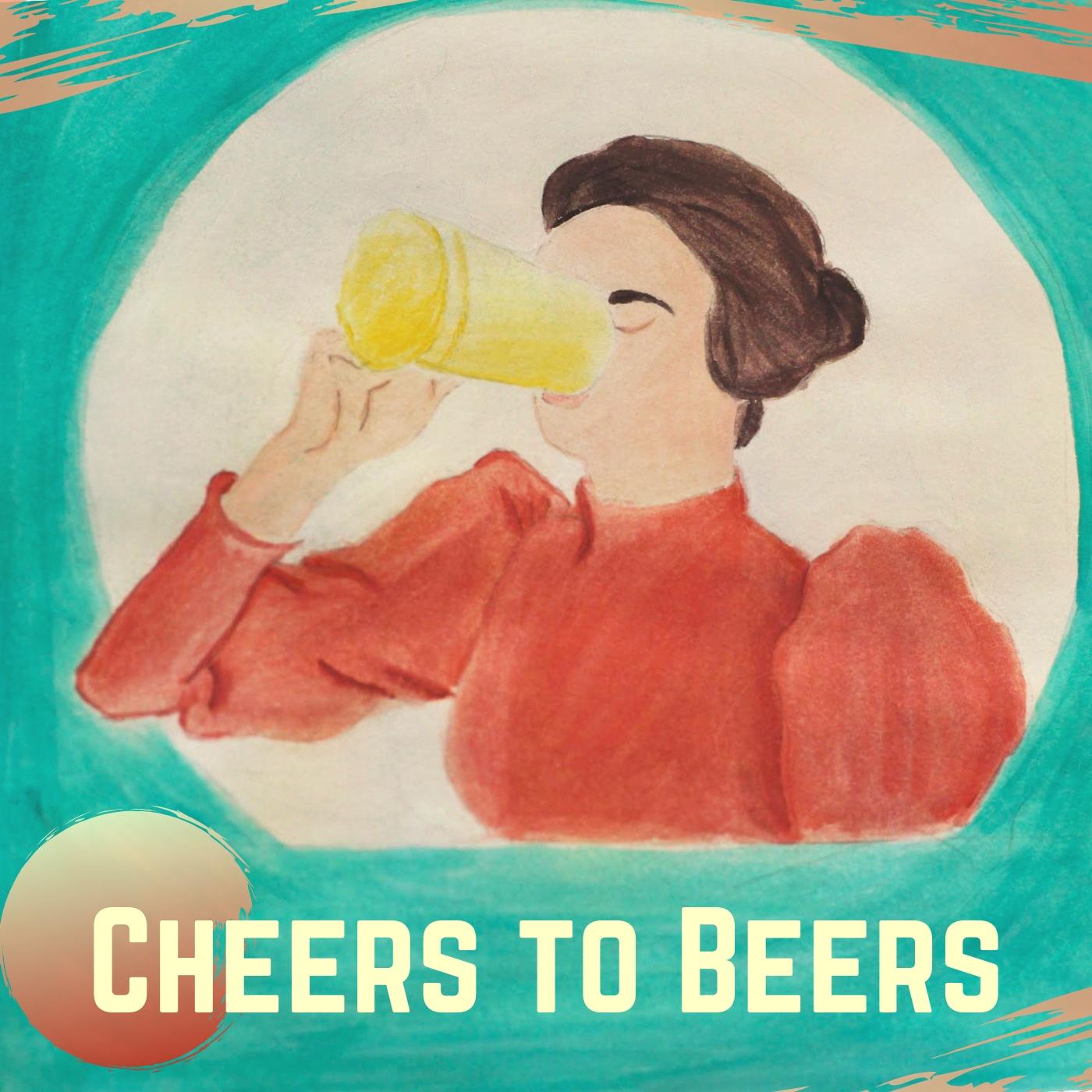 This episode is all about wild beers! I'm joined by Jeremy Rodriguez and Matt C. to talk Beachwood Blendery and Upright Brewing. We talk wine and beer crossovers, Lambic vs Methode Traditionnelle, is brett actually wild, and beer aged on crystals and Wu Tang, and the trials and tribulations that is working with wild yeast. As Matt says "The target is never where you want it". Grab a wild saison or sour and join us!  
The Unabridged List of Matt's Shoutouts: 
Trevor Roger (deGarde Brewing)
Lauren Salazar (New Belgium)
Paul Arney (Ale Apothecary)
Chad ???
Ryan Fields (of Beachwood Blendery and now Wild Fields and Jeremy's mentor)
Brett Trey (sp?)
Harrison McCabe (current Barrel Master at Beachwood Blendery)
Alex Ganum (Upright Brewing)
Adam Paysse (Floodland Brewing)