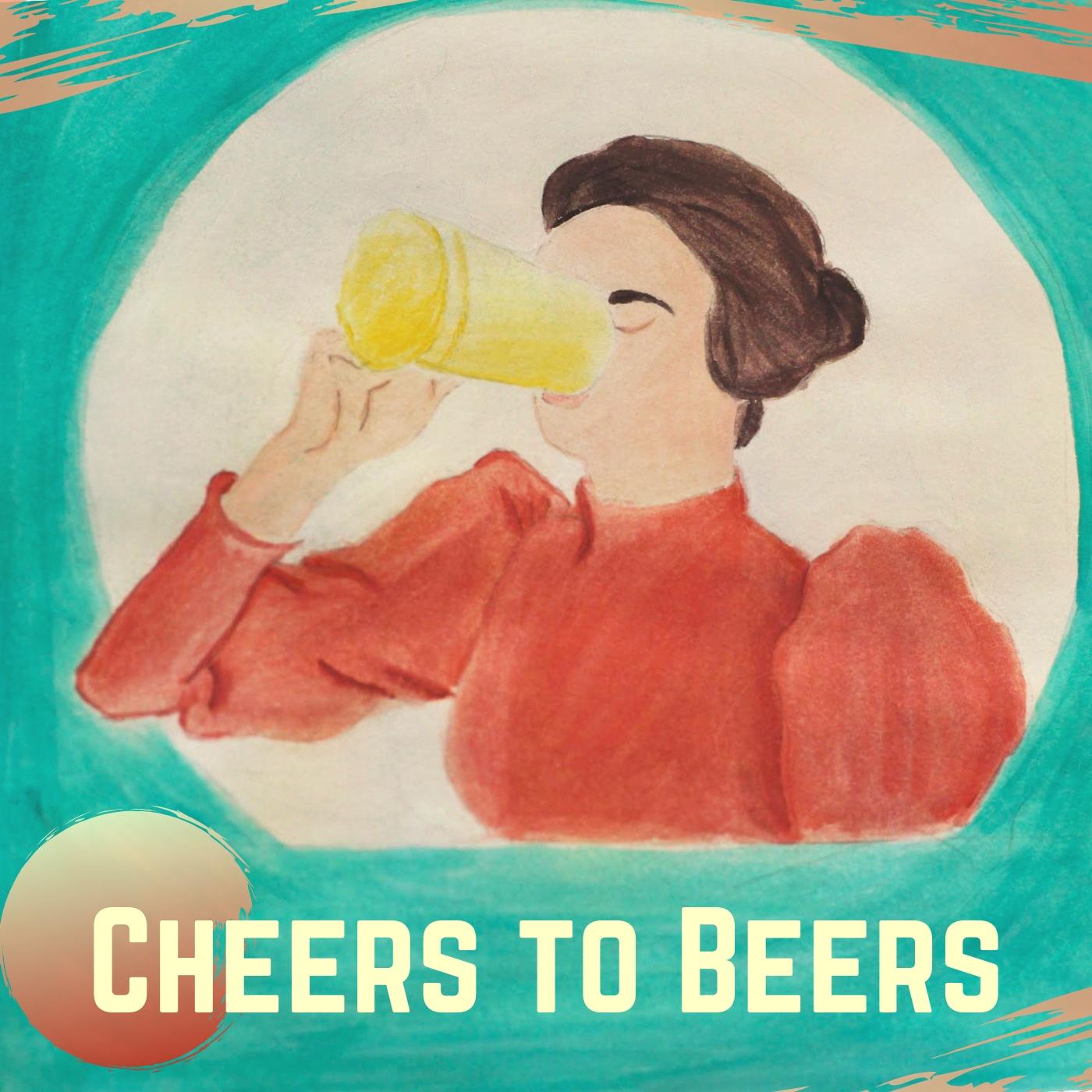 Welcome to another Half Pint 'sode with Shawna Cormier
We're delving into fermented fruit juice, secondary fermentation with fruit, non grape wine, and beer fermented with wine grapes. We're drinking and comparing a blueberry wine from Oyster River Wine Growers and the Viognier from Floodland Brewing and Kobayashi Winery.
What tasting notes and pontifications do we come up with? Bust open a weird beer-wine-cider Frankensteinien bottle and find out!
For more natural wine info and facts follow @marissaross and @winefolly
And for all the fun native yeast and wild beer follow @floodlandbrewing