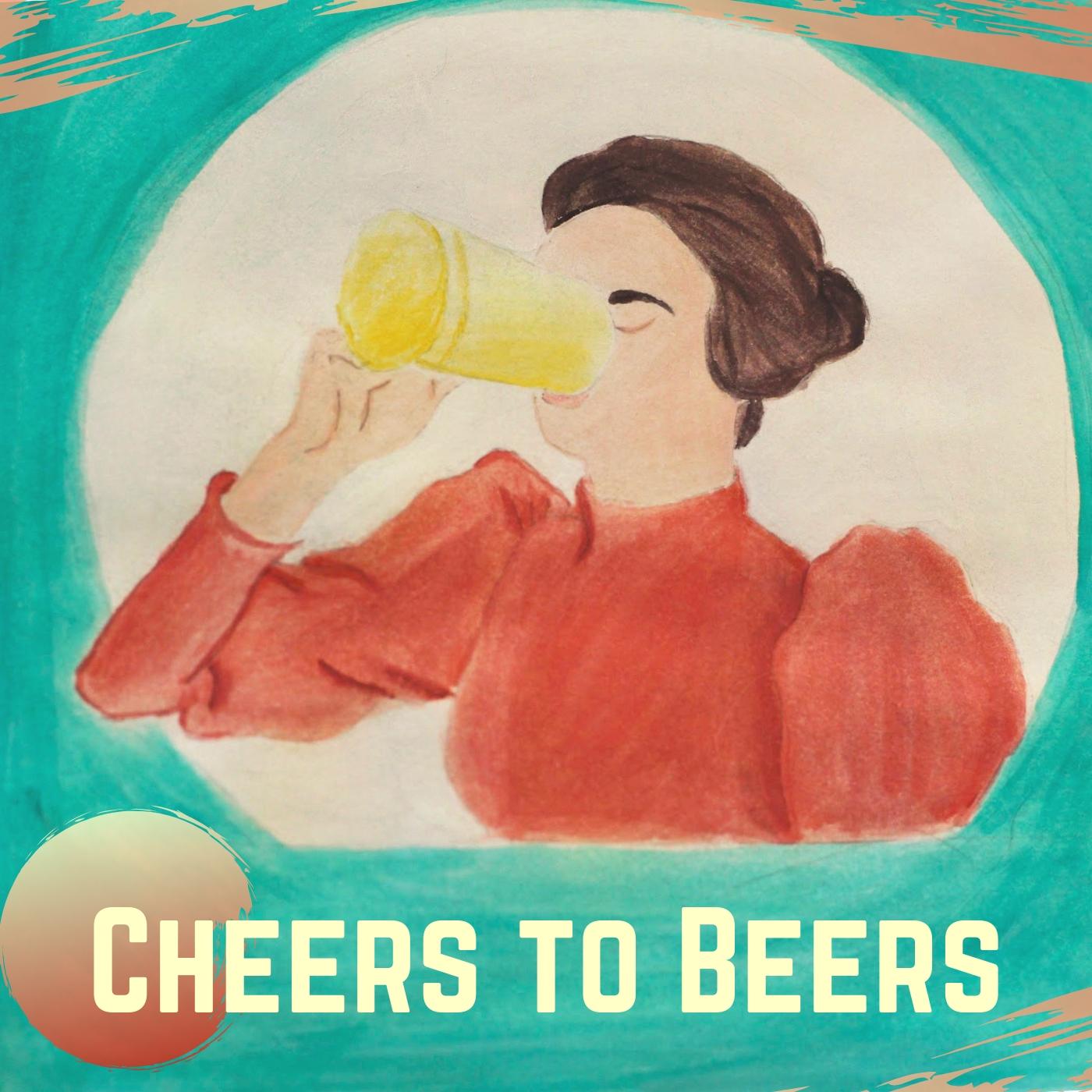 My guest today is captain of the ship at Bottleworks, Brandon Wiley! And we're drinking different lagers because we're tired, damnit, and just want to kick it and gossip with friends.
Brandon: Stoup German Pils
Jess: Machine House x Lowercase London Lager
New news: Cheers to Beers is now apart of the Titancast network! Prost!
This 'sode we talk how small breweries are adapting to the consumption outside of taprooms, emotional labor of the service industry, who's dating who in the lager scene, PNW beer gossip and more!