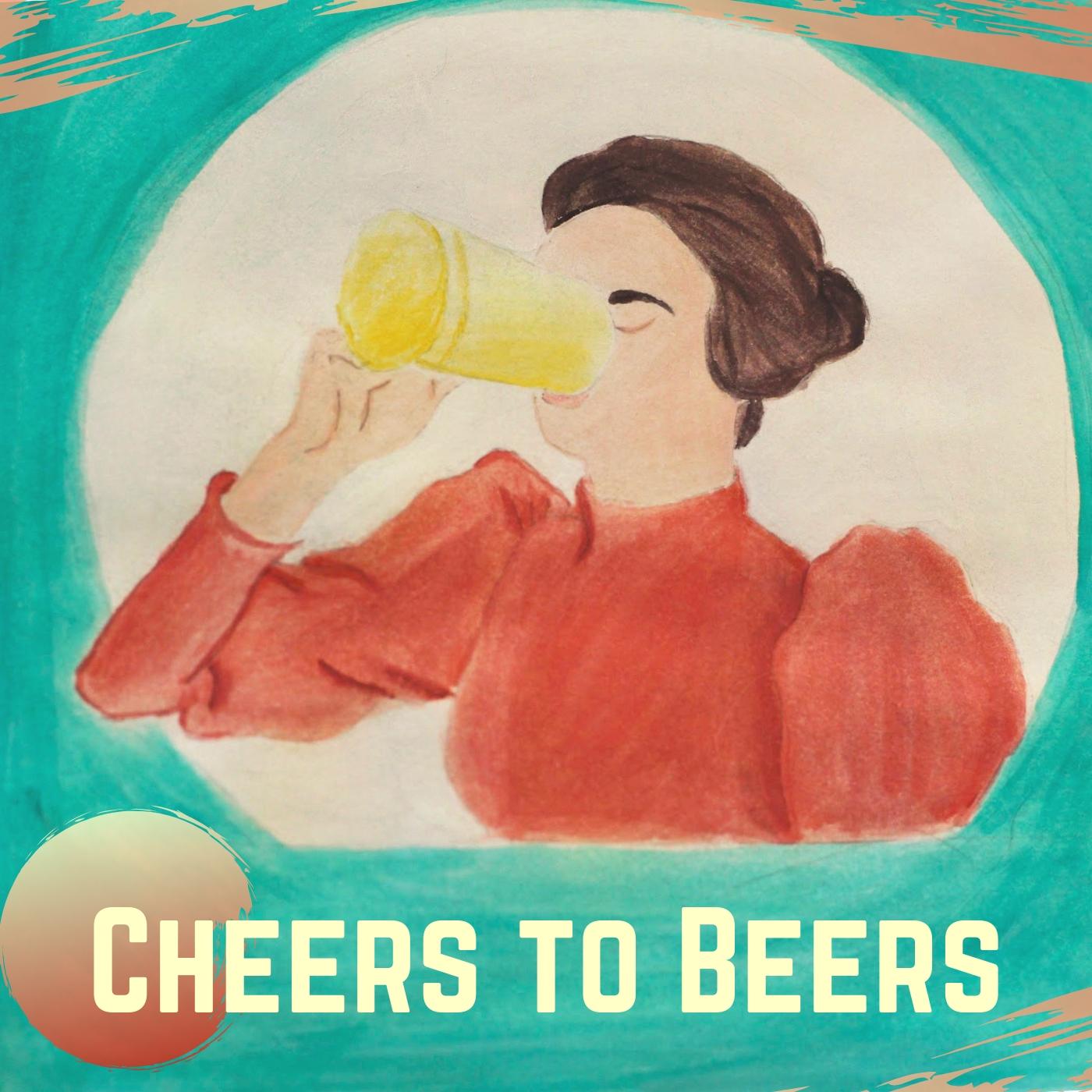 The Art of Beer is an on going series where I drink and chat with artists who work with breweries. 
For The Art of Beer 2 I'm joined by Ryan Williams, the artist from Holy Mountain Brewing in Seattle, WA.
Ryan Williams: @spiritofgoodliving http://spiritofgoodliving.com/
And we are drinking the Samiclaus Doppelbock and Fort George Cathedral Tree Pilsner.
Mysticism in the artistic process, his work with Holy Mountain, the transition as an artist from graphic design to illustration, and I can't resist a little baseball talk. Grab whatever's in your fridge because shelter-in-place people! Cheers!